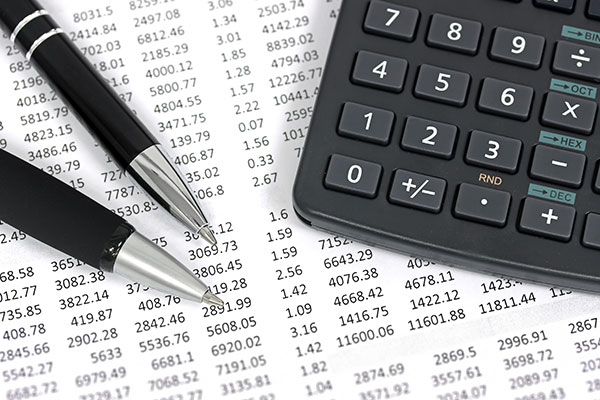 We can help you with the many different aspects of financing. We offer an array of services from a team of professionals who can offer advice on how to best structure financing transactions, including needed sourcing to complete the closing of a deal. We advise on alternate financing sources and how to achieve an advantageous balance of debt and equity.
When contemplating the acquisition of a business, deals are typically structured with a three tier financing model:
Cash payment by buyer (20-30%)
Bank / lender financing (40-60%)
Subordinate lender (20 – 30%)
Seller financing or note (10-25%)
National M & A Group has access to many sources of institutional and private capital, ranging from equity and mezzanine investors to asset or cash flow based lenders.
In addition, if there is a need for speciality financing for a particular industry, we will introduce you to lenders interested in that sector.