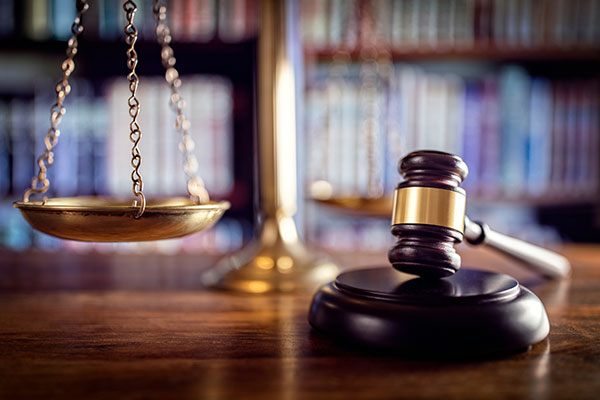 One of the most important aspects in any transaction is the taxation consideration. National M & A Group utilizes the tax expertise of a Certified Management Accountant, thereby ensuring you receive expert, and up to date tax advice
On the selling side, capital gains exemptions rules are available. By utilizing certain tax planning approaches, the capital gains tax can be reduced or eliminated. These are established and proven approaches as approved by CRA. Our CMA tax expert can help you.
We strongly advise clients to consult with their respective tax planning experts or our CMA professional to evaluate a transaction prior to committing to it.