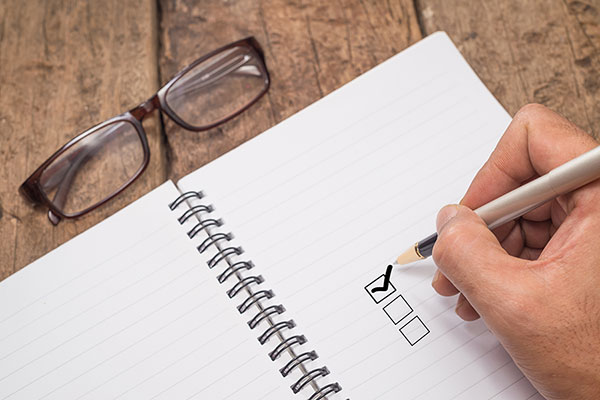 When evaluating various M&A professionals and business brokers, ensure that you have complete answers to all your questions. Your evaluation becomes ever so more important to selecting the right individual.
CREDENTIALS
Is he/she a business broker/ Business Intermediary, or merely a real estate broker peddling businesses?
Is he/she affiliated with key business brokerage organizations?
Does the professional have a financial education, is he familiar with tax issues?
Is the broker/ Business Intermediary the principal, or simply an employee with little vested interest?
Other than the brokerage business/ Business Intermediary, has the broker/ Business Intermediary run an own business before and thus, can relate to your concerns?
VALUE OF YOUR BUSINESS
How does the professional plan to establish the value of your business?
Does he work with reputable valuation firms?
Is the valuation simply an in-house computer estimate (with a large upfront fee)?
Can he show valuation samples, and how do they relate to your business?
Will the valuation firm "stand behind" the appraisal if need be?
Will there be a "free update" of the valuation in a year from now, if needed?
CONFIDENTIALITY
How will the broker/ Business Intermediary ensure confidentiality of your business?
What is the buyer qualification process? In writing?
Can the professional show you specific documents?
Will you be protected from unqualified "tire kickers" and "wanna-be" buyers?
UPFRONT FEES/ RETAINER
Is the broker/ Business Intermediary confident in selling your business
Does the broker/ Business Intermediary charge advertising, traveling or any other costs?
How much is the professional at risk with his efforts?
MARKETING
How will the firm attract buyers for you?
Can he/she show you a marketing plan?
Does your broker/ Business Intermediary share commissions outside of a network?
Does the broker/ Business Intermediary have international experience to attract foreign buyers?
THESE ARE ALL VALID QUESTION YOU SHOULD RAISE WHEN EVALUATING A PROFESSIONAL. THEY ARE IMPORTANT IN FINDING THE RIGHT INDIVIDUAL TO WORK WITH YOU IN OBTAINING YOUR GOALS.