The Right Team Makes All the Difference.
National Mergers and Acquisition Group has the expertise you need to buy or sell a business with confidence.
SCOTT MCKENZIE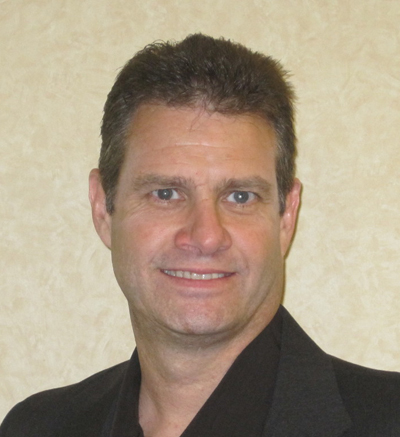 Business Intermediary
Scott McKenzie is a results oriented professional with experience in many diverse areas. He has achievements in business start-up, strategic development and implementation of systems. Scott has strong leadership abilities and believes in a team building approach in business.
Scott has a passion for helping people in business succeed. Honesty, integrity and commitment are the cornerstones of his management and operational style. He is a strong communicator with a focus on structure and systematic procedures.
Scott was the founder of National Credit Counsellors of Canada, and then started to assemble a strong management team. He implemented aggressive marketing tactics to expand and penetrate new markets. He sold the company to move into the financial service industry.
He has years of extensive experience in the real estate industry both as a sales agent and investor. Over the years he has assembled a vast network of contacts within the business industry.
TERRY PRECHEL, CMA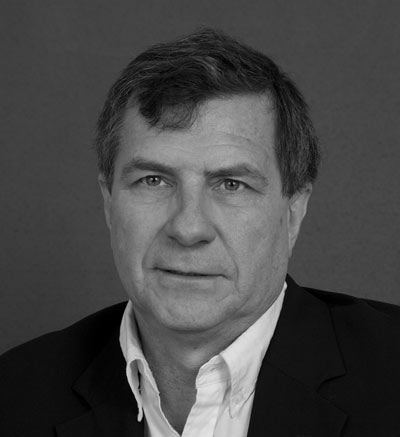 Tax & Business Consultant
As an accountant with a wide range of experience and exposure to a variety of business climates, Terry is well-known as "more than just a bean counter". His working experience has encompassed business environments from start-ups to multi-nationals, locally and internationally.
Terry currently focuses most of his energies on tax matters, an integral part of any buy or sell strategy. It's great to get a lot of money when you sell your business but it's even better to keep it! It is imperative that you understand the tax consequences of your selling decision and Terry can provide hard numbers that will allow you to make an informed decision.
Terry has developed a six step process to assist sellers in "staging" their businesses for sale. The better you can make your business look in a buyers eyes the more value you add to your business.
Terry's working career has taken him across Canada, the USA and internationally in Australia and Southeast Asia. Despite a move back to Canada in 1999, Terry continues to work with clients in Australasia and to maintain contacts in these areas. His contacts and working knowledge are invaluable in assisting companies entering these markets.
Terry is an easy-going, personable individual who communicates well with people at all levels of a business organization from clerk to CEO.
CHRIS JURAS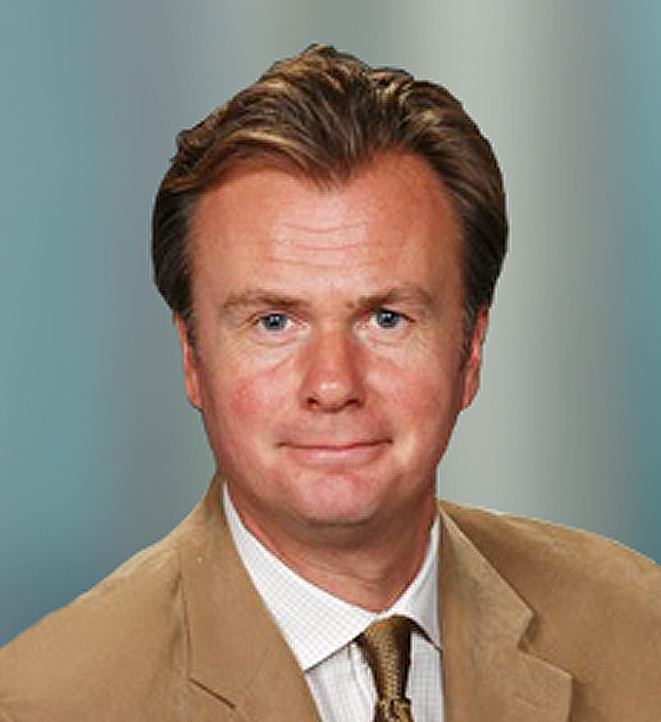 Finance & Technology Specialist
With the experience of running his own business and international executive consulting, Chris Juras has deep insight in the world of business. His involvement with a wide diversity of businesses, markets and individuals makes his knowledge and network invaluable to clients looking to buy or sell a business.
Chris has focused primarily in the finance and technology industries, leading and advising on projects in the United Kingdom, Europe, Asia, and throughout North America. His long-term appointment to the position of Honorary Consul for Lithuania in Canada, attests to his international business acumen.
One of Chris's most relevant experiential roles was managing a financial public relations consulting firm which focused on raising venture capital, honing his skill in presenting business opportunities to the investment community across the United States and Canada.
CLINT BEST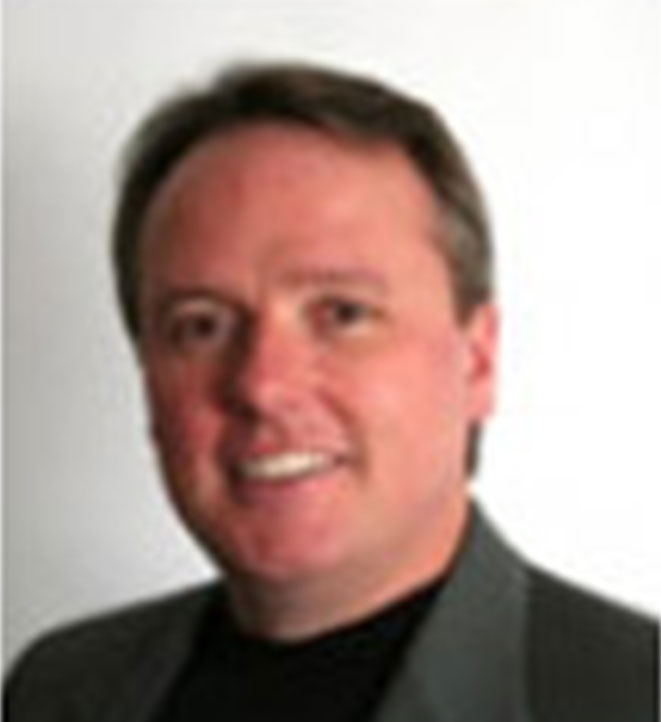 Business Development Specialist
Business Development Specialist, Clint Best is the owner of Kaizen Business Development. Clint's purpose through Kaizen is to come alongside business owners and executive leaders to provide guidance that fosters growth, in them and their business.
Clint won't tell you what you want to hear – he'll tell you what you need to hear. Then, he will help you develop an action plan and hold you accountable to it. That is what a good coach does. Clint's process and approach to identifying the strengths and gaps in your business has proven successful in businesses across the Okanagan since beginning his own practice in 2002.
Prior to beginning his own coaching business, Clint managed several department store operations in Alberta and British Columbia before joining Duty Free Shoppers (DFS) Group, the world's largest travel retailer, in 1995. Clint spent eight years with DFS Group, managing multiple locations with sales volumes up to $200,000,000 in Asia and the United States.
LYN DIROM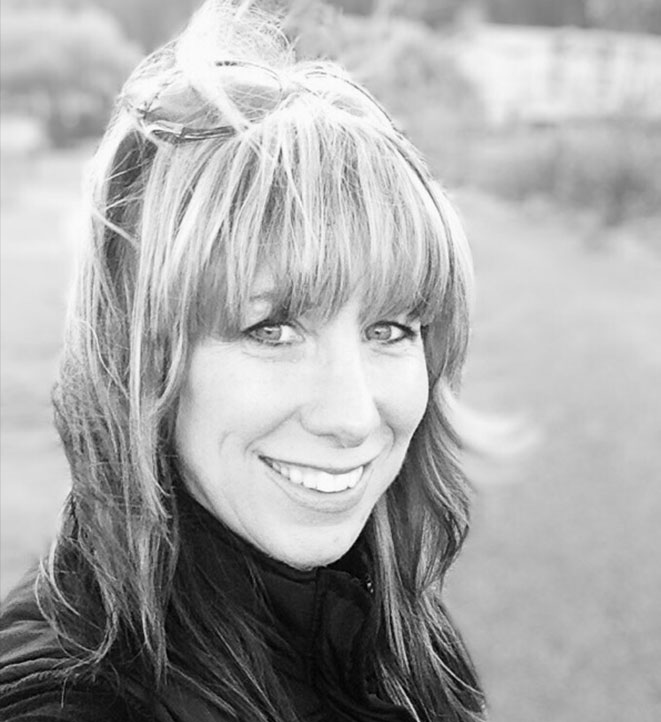 Business Development Specialist
Lyn's past experience in management of large retail stores, banking, real estate, and income properties has honed her skills as a Business Intermediary. Her innate communication ability has assisted businesses and stakeholders alike in finding what their true goal is; now and in their future. She will ask questions and more questions and drill down to truly get to know you and your visions. These insights then become her direction as she works with you to bring the tasks at hand to fruition. Her word is her word and she is one of the last " true listeners". Lyn has found her niche in the Merger and Acquisition Industry working along side various business owners wanting to grow, diversify or sell.
Over the last 15 years Lyn has completed her real estate licence, became a mother, been a Volunteer Firefighter, ran her own successful rental properties portfolio and then completed her Business and Marketing Diploma in 2016. She started selling real estate in Moncton New Brunswick in 2008 working with Exit Realty. This is where she fell in love with the Maritime charm. Her success was no surprise to her as she was dealing with clients that shared many commonalities and phylosophies; characteristics Lyn exemplifies in all she undertakes in day to day life. Her connections and referrals continue to grow as she truly works for her clients and her professionalism is acknowledged and appreciated by all.
Born and raised in North Vancouver Lyn chose Abbotsford BC as home since 2012. The Fraser Valley brings her close to the outdoor activities she enjoyed growing up with as she enjoys fishing and camping. She also enjoys helping out with the local Rotary and is proud to be part of the community.