The Right Team Makes All the Difference.
National Mergers and Acquisition Group has the expertise you need to buy or sell a business with confidence.
SCOTT MCKENZIE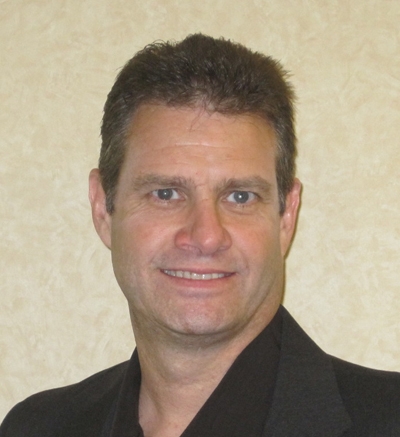 Business Intermediary
Scott McKenzie is a results oriented professional with experience in many diverse areas. He has achievements in business start-up, strategic development and implementation of systems. Scott has strong leadership abilities and believes in a team building approach in business.
Scott has a passion for helping people in business succeed. Honesty, integrity and commitment are the cornerstones of his management and operational style. He is a strong communicator with a focus on structure and systematic procedures.
Scott was the founder of National Credit Counsellors of Canada, and then started to assemble a strong management team. He implemented aggressive marketing tactics to expand and penetrate new markets. He sold the company to move into the financial service industry.
He has years of extensive experience in the real estate industry both as a sales agent and investor. Over the years he has assembled a vast network of contacts within the business industry.
TERRY PRECHEL, CMA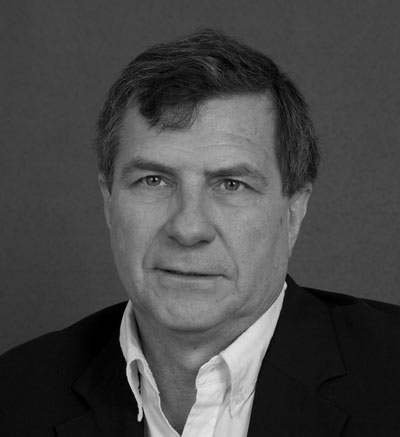 Tax & Business Consultant
As an accountant with a wide range of experience and exposure to a variety of business climates, Terry is well-known as "more than just a bean counter". His working experience has encompassed business environments from start-ups to multi-nationals, locally and internationally.
Terry currently focuses most of his energies on tax matters, an integral part of any buy or sell strategy. It's great to get a lot of money when you sell your business but it's even better to keep it! It is imperative that you understand the tax consequences of your selling decision and Terry can provide hard numbers that will allow you to make an informed decision.
Terry has developed a six step process to assist sellers in "staging" their businesses for sale. The better you can make your business look in a buyers eyes the more value you add to your business.
Terry's working career has taken him across Canada, the USA and internationally in Australia and Southeast Asia. Despite a move back to Canada in 1999, Terry continues to work with clients in Australasia and to maintain contacts in these areas. His contacts and working knowledge are invaluable in assisting companies entering these markets.
Terry is an easy-going, personable individual who communicates well with people at all levels of a business organization from clerk to CEO.
JERRY PEDNEAULT Bsc, MBA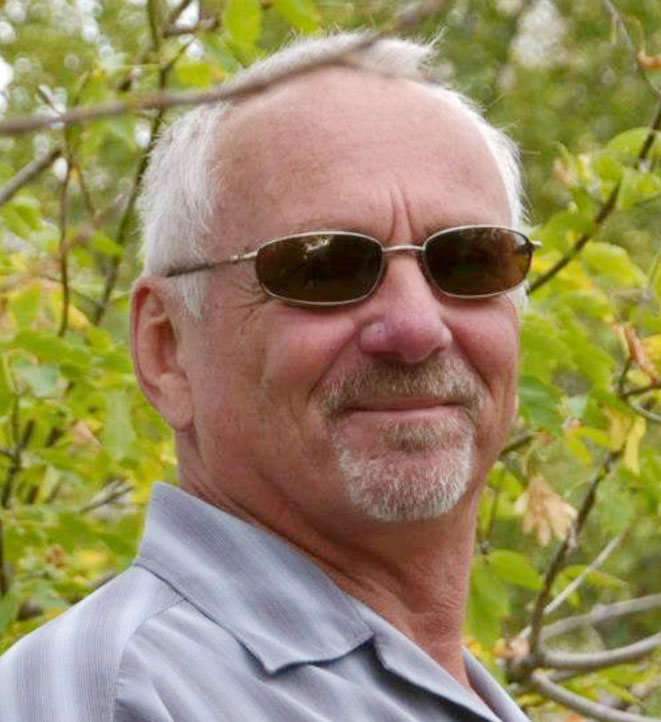 Business Intermediary
For more than 5 decades now, Jerry continues to acquire a diverse knowledge of matters related to business and finance. Utilizing these honed skills, Jerry mentors others in their transitional stages of business.
Jerry's history included Banking, Finance, Corporate Finance, Marketing, Manufacturing, Mergers and Acquisitions, Property Management, Design and Build, Commercial Real Estate Management, from design, to build, to marketing, Service Industry, Residential Construction, and Restaurateur. Now in his golden years, Jerry is offering this exposure and expertise in the mentoring to other business enterprises. Jerry, with his always positive outlook, shares his insight and abilities with his clients as they move forward with orchestrated programs of success.
Jerry's credentials include a Bachelor of Science in Business Management, along with a Master's Degree in Business Administration. Jerry also has international experience through years of direct management of companies with 100+ employees.
Jerry's focus is on creating real, tangible and effective strategies for any company looking to develop a viable plan as they move forward. He has gained from his experience in many industry sectors and through real-life experiences. Nowadays, other than a few personal ventures, Jerry turns his time, knowledge and experience to assisting others. Mergers and acquisitions being the prime focus.
KEN F. BOYCE AScT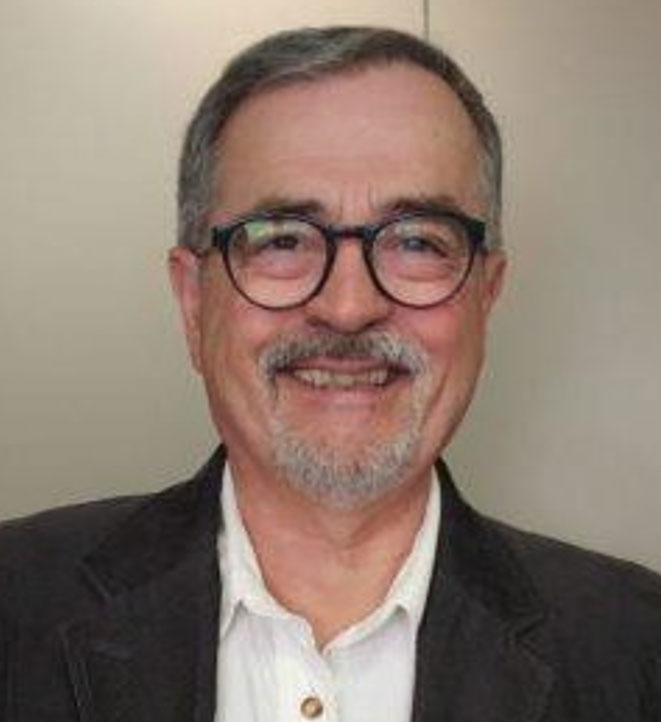 Business Intermediary
Ken is a senior executive whose work has spanned a wide range of industries including corporate advertising and publishing, syndicated securities sales, design/build construction projects, aluminum railing manufacturing and distribution, and the marketing of architectural building products to the fenestration industry throughout North America. With an extensive breadth of experience in business, Ken has worked his way through the organizational ranks from sales engineer, to management and executive responsibilities including CEO and President of his own companies. Passionate about performance improvement and executing successful business strategies, Ken's goal is to inspire and empower business and owners to be the best they can be.
As Business Advisor he understands the challenges, both financial and operational that business owners must deal with daily. As a Business Intermediary he recognizes the value of a business beyond just its financial statements, insuring his clients obtain maximum value for their company at time of sale.
Valuation Specialist CPA(CGA), CPA(Oregon)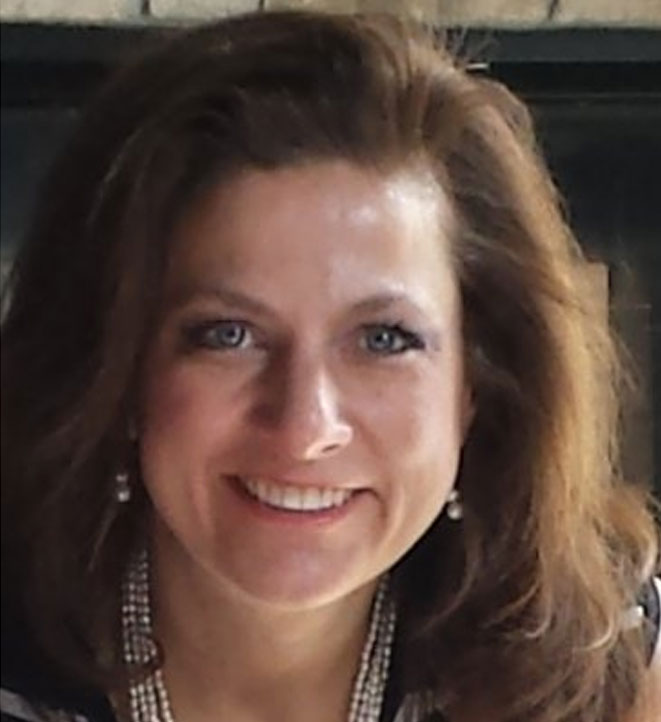 Business Valuation Specialist
Our Valuation Specialist is a CPA in Canada and the USA as well as a Business Owner. She has experience in Sales & Marketing, Public Accounting at KPMG, large corporate finance at Daimler Trucks Corporate HQ, and a decade as a business owner. She has owned several businesses including building a $3 million Powersports dealership in a small town in Idaho during the great recession. Her specialty is Business Analytics and Business Valuations on companies up to 20 million.
DIANE QUANDT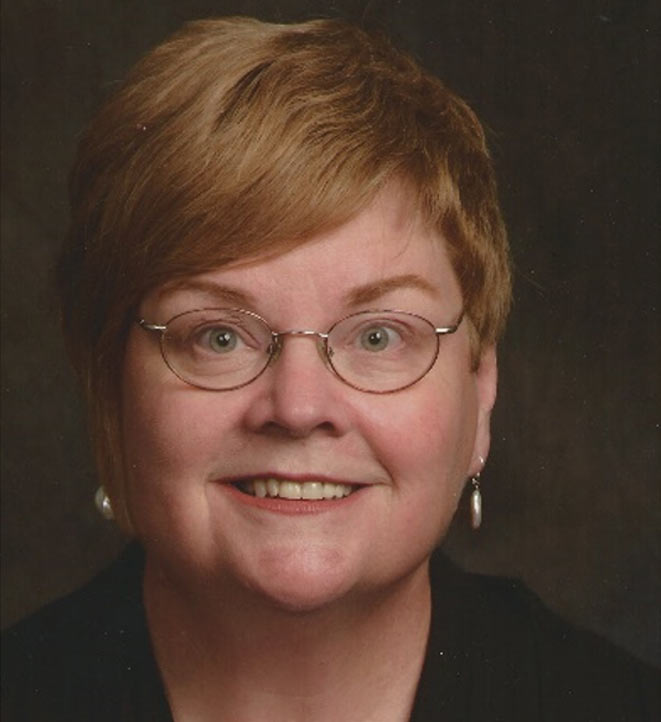 Writer / Graphic Designer
Diane Quandt is an experienced writer and graphic designer who has created numerous Confidential Business Reviews for proprietors who are selling their businesses. In addition to extensive post graduate training, she holds a Bachelor of Business Administration degree from Eastern Michigan University.


CHRIS JURAS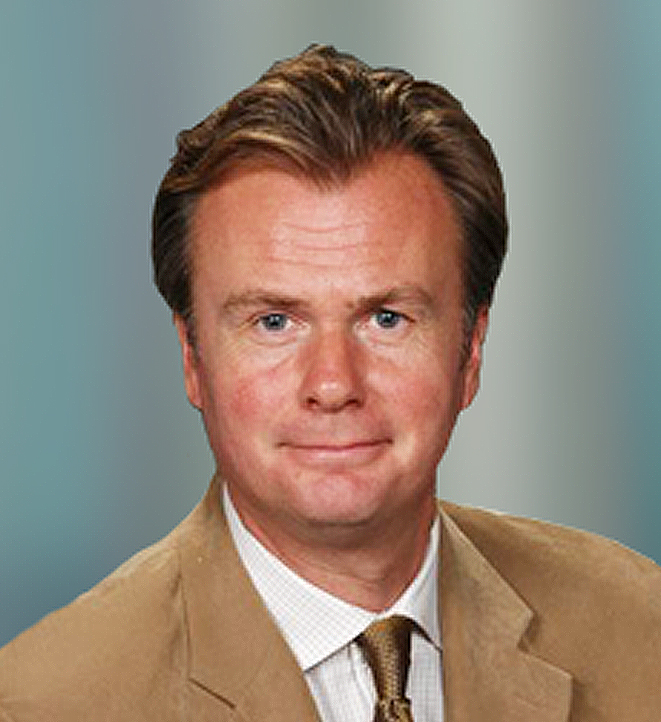 Finance & Technology Specialist
With the experience of running his own business and international executive consulting, Chris Juras has deep insight in the world of business. His involvement with a wide diversity of businesses, markets and individuals makes his knowledge and network invaluable to clients looking to buy or sell a business.
Chris has focused primarily in the finance and technology industries, leading and advising on projects in the United Kingdom, Europe, Asia, and throughout North America. His long-term appointment to the position of Honorary Consul for Lithuania in Canada, attests to his international business acumen.
One of Chris's most relevant experiential roles was managing a financial public relations consulting firm which focused on raising venture capital, honing his skill in presenting business opportunities to the investment community across the United States and Canada.
CLINT BEST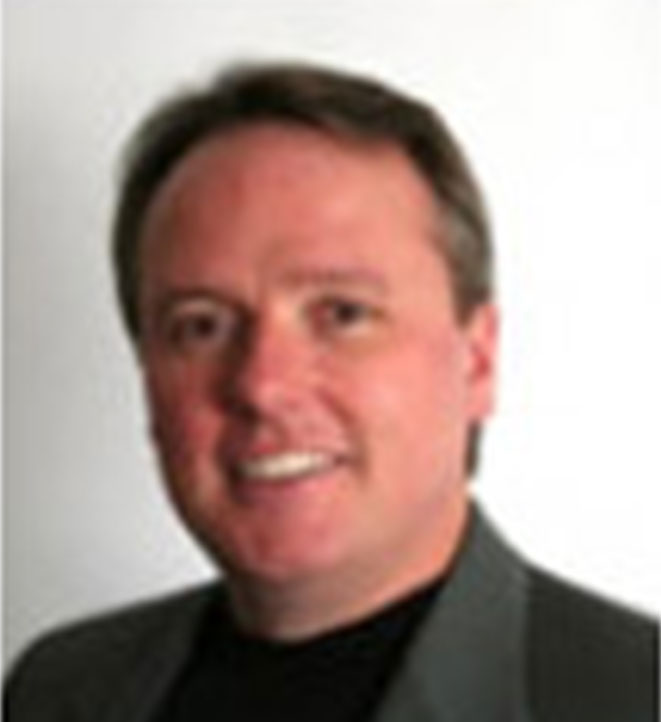 Business Development Specialist
Business Development Specialist, Clint Best is the owner of Kaizen Business Development. Clint's purpose through Kaizen is to come alongside business owners and executive leaders to provide guidance that fosters growth, in them and their business.
Clint won't tell you what you want to hear – he'll tell you what you need to hear. Then, he will help you develop an action plan and hold you accountable to it. That is what a good coach does. Clint's process and approach to identifying the strengths and gaps in your business has proven successful in businesses across the Okanagan since beginning his own practice in 2002.
Prior to beginning his own coaching business, Clint managed several department store operations in Alberta and British Columbia before joining Duty Free Shoppers (DFS) Group, the world's largest travel retailer, in 1995. Clint spent eight years with DFS Group, managing multiple locations with sales volumes up to $200,000,000 in Asia and the United States.