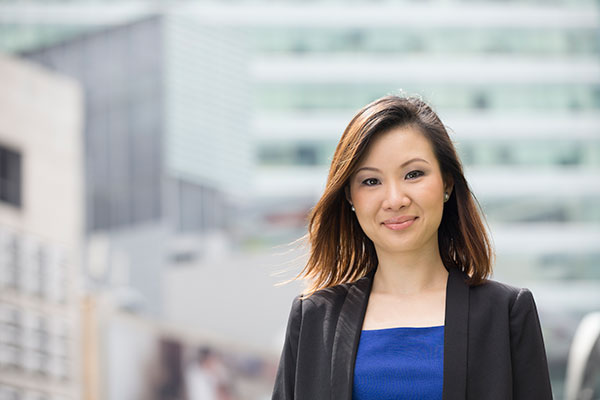 ---
"We have found Scott McKenzie to be extremely dedicated to his work. He replies promptly to questions and has always made himself available. Scott is very knowledgeable in his role as a business broker and quick to make appropriate suggestions based on his experience. He has proven to be very informative and seems genuinely interested in helping us move forward with our business endeavors. Scott has provided guidance and perspective, in a very helpful and timely manner, for all aspects related to the evolvement of our business.
We would definitely call on Scott McKenzie again to help sell our business."
Christine Anderson
---
"This is to confirm that Scott McKenzie, with help from his colleagues, successfully found the perfect buyer for our engineering firm. Whatever Scott advised us at the beginning of the process did happen, almost to the letter;
By advertizing on specialized venues and means, Scott was able to find interested buyers, and he did create a competitive environment. At the final stretch of the selling process, we had actually to choose the perfect buyer for our business, all in a multiple offer environment.
Not only that we are very happy with Scott's professional services: we are ecstatic and grateful, and we remained close friends. The buyer who took over our business is also very happy, and we continued to work and become part of this much larger and better organization.
Based on our personal experience, the process that Scott outlined at the initial consulting meeting we had with him does happen, almost exactly as Scott described it. Scott was able to advertise our business to out of province as well as offshore venues. Several of the suitors he brought were foreign investors. In our case, we decided to sell our business to a very respected Canadian firm, due to their overwhelming repute and the fact that they were a perfect match for the specialized engineering field we specialize in. All of us (seller, buyer, agents) are very happy with the transaction.
Selling of our company took about one year, from start to finish; Scott and his colleagues held our hand thorough the entire process, and he provided the rest of the team (accountant, lawyer, etc), as well advice and support. The sale of our business was a very complicated process, due to the extremely specialized type of engineering we do, but Scott made it easier by filtering most of the work and bother.
We are grateful to Scott and his colleagues.
Sincerely, Val V (Burnaby, BC)"
Val V
---
"I've know Scott Mckenzie for over 7 years, in those years we have done numerous deals.
He is a smart, humble business man with a great sense of understanding of what the client wants. Scott has a way with working out side the box when it comes to business, that makes him a step above everyone else.
Congratulation Again on Your New Business...!"
Roy Arjun
---

"We would like to express our thanks to you for the great job you did for us on the sale of our business. We are delighted with the selling price and the entire transaction went through very smoothly. Our sale was complicated due to immigration issues and a language barrier and you made it very easy for us each step of the way. We are getting set to retire and we can now relax without the ongoing effort a business takes."
Linda and Len